Pictures from the past!




1970~1971 - Madison (in N.C.
Mark Connors, Ricky Langston & Randy Merritt)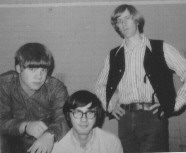 2004 - Madison (in N.C.
Mark Nunalee (Madison roadie), Ricky Langston & Randy Merritt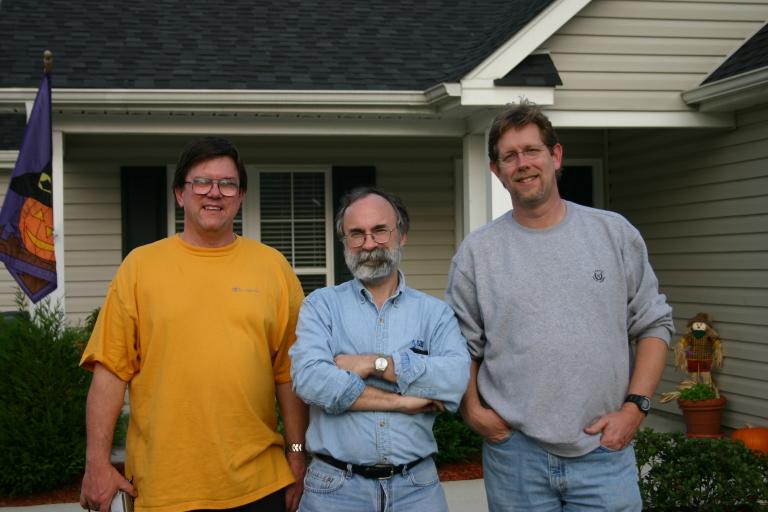 10/04/02 - Myself & Ricky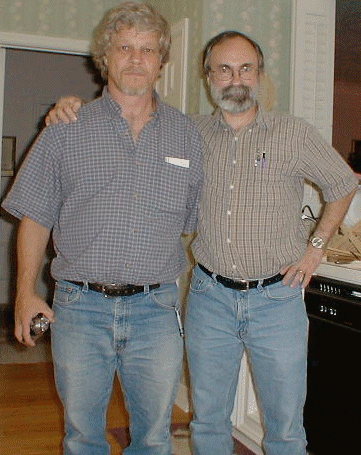 1973 - Myself and Bill Williams in Port Angeles, Wash.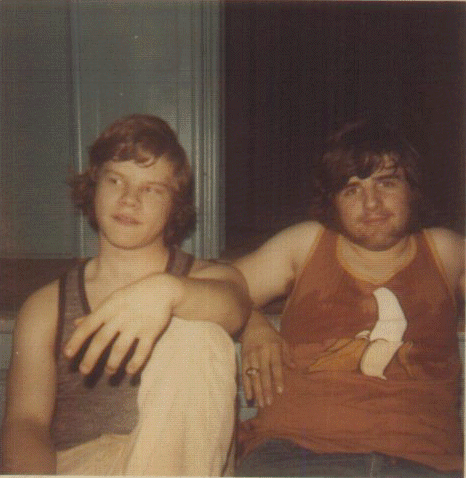 Bill can cook!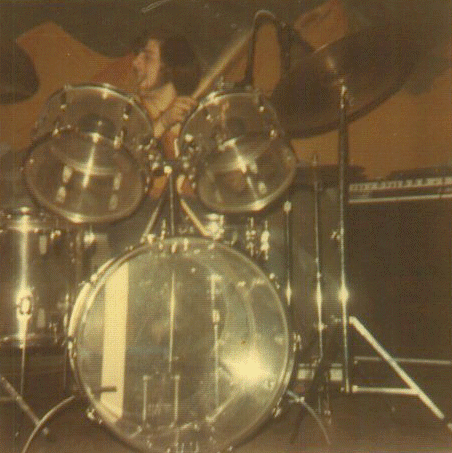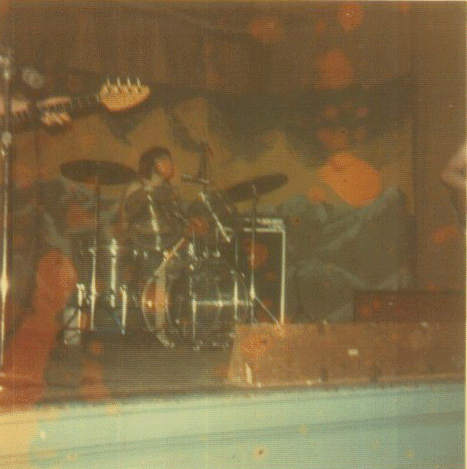 Think the photographer was little out of it!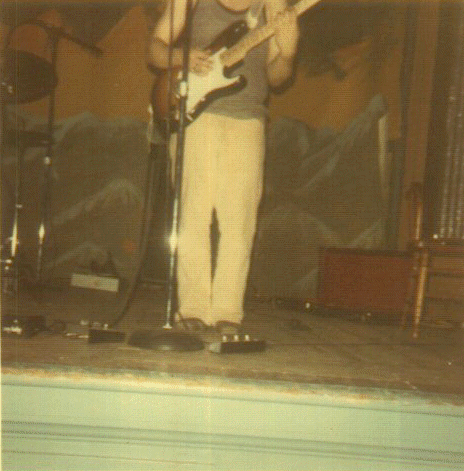 I actually made contact with Bill recently via email and he sent me these pics from that same gig.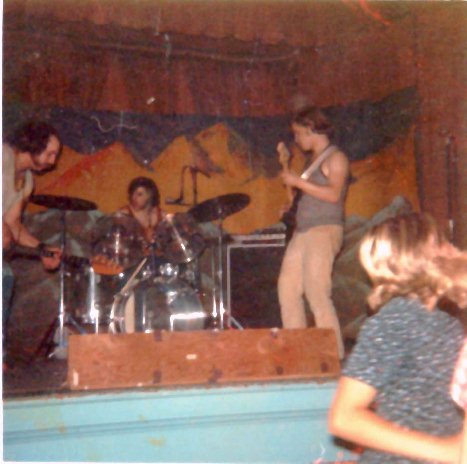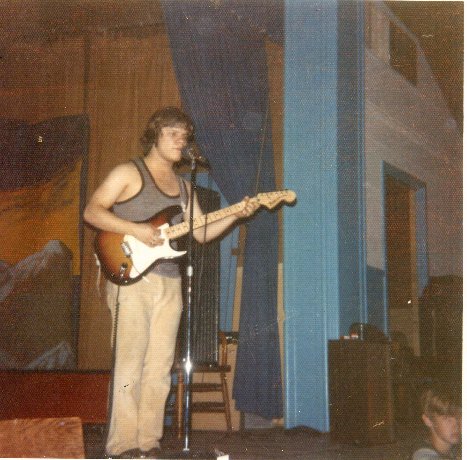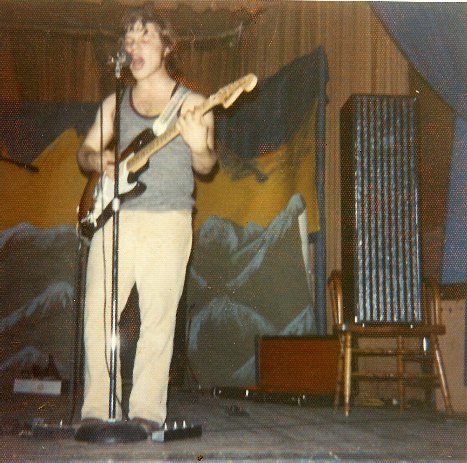 Houston, Texas ~1975 at the Alpine Club
Kenny Williams, Larry Smith, Tony Haymen & Mark Connors (this one is in bad shape but it's all I have from this time).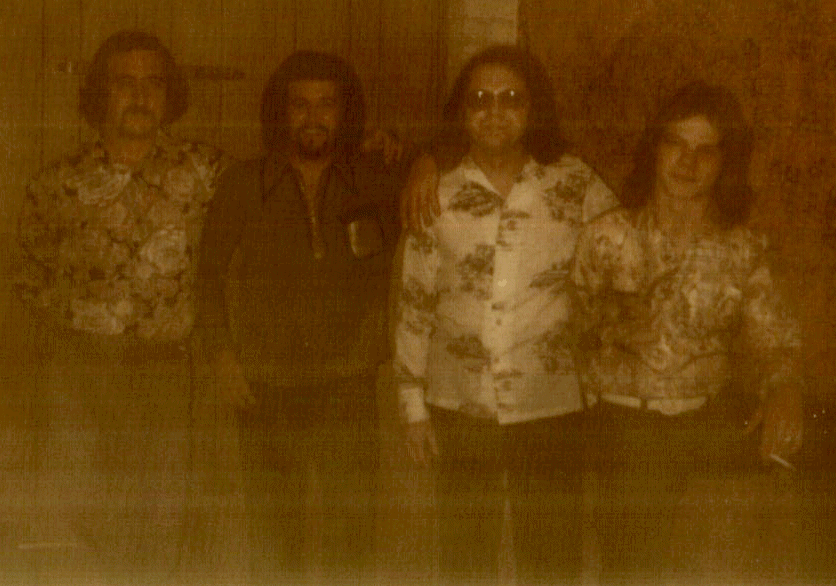 more to come!